Portland's #1 Swing Dance Party Band!
Stumptown Swing takes audiences back to 1920's Paris, when gypsies with guitars, violins and upright basses made the leap from French musette to American "hot jazz" and kept Parisians dancing to this evocative new sound.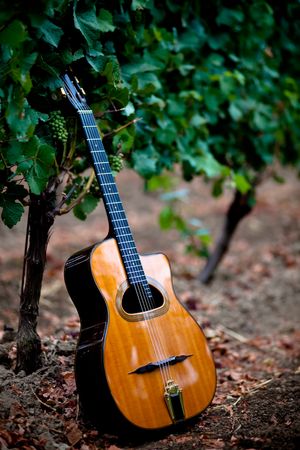 Named after their hometown, Portland "Stumptown" Oregon, the quartet is closely associated with the network of Lindy Hop, Balboa and Swing Dance clubs that have made Portland a major center of the Swing Dance revival.  They are in demand as a live band for the almost nightly swing dance events throughout Portland.  In addition to Stumptown's thumping dance-oriented set, the group frequently performs a concert set featuring a wider variety of tempos and styles, appearing at both jazz and world music festivals.
Stumptown Swing performs a set of hot, cool and sultry classics, featuring swinging groove and gorgeous acoustic instruments played with intelligence and passion by four masters of their craft.  They are available for both private events and concert series - please sign the mailing list to hear about future shows, or contact us to book your own Stumptown Swing event.
Stumptown Swing performs as part of the Chehalem Cultural Center's Spring Concert Series.